CELEBRATE THE MAGIC with gifts they'll love
Making Holiday Shopping easy is our goal. As the world gets more chaotic, we strive to offer a reliable environment in which you can treat yourself to the gift of feeling special. Our Style Advisors are ready, in-store and online, to help you find jewelry, clothing and gifts that add sparkle to your lives and keep Holiday Spirits warm and bright. Happy Holidays!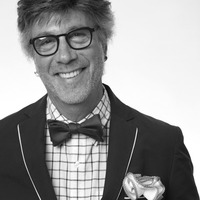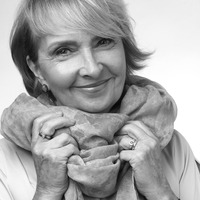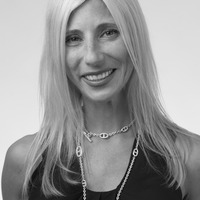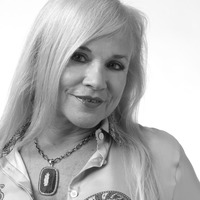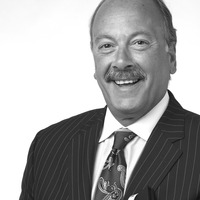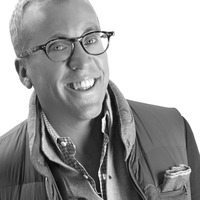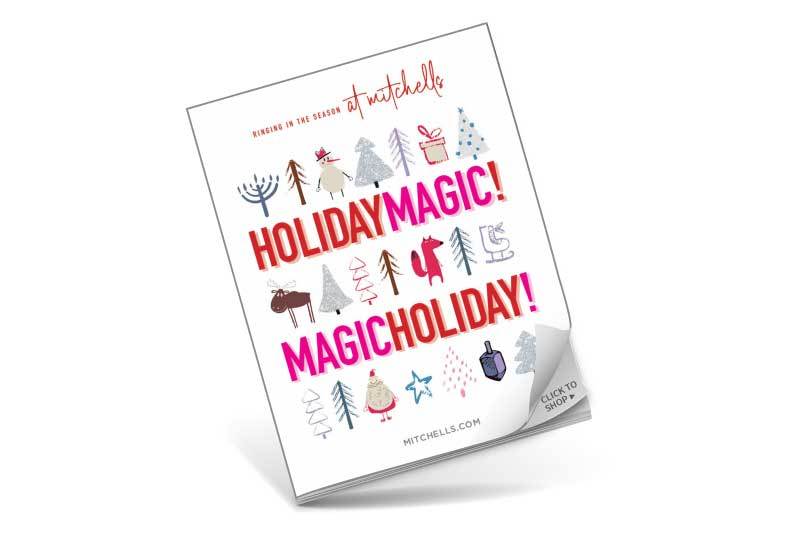 Holiday Gift Guide
Holiday Magic at Mitchells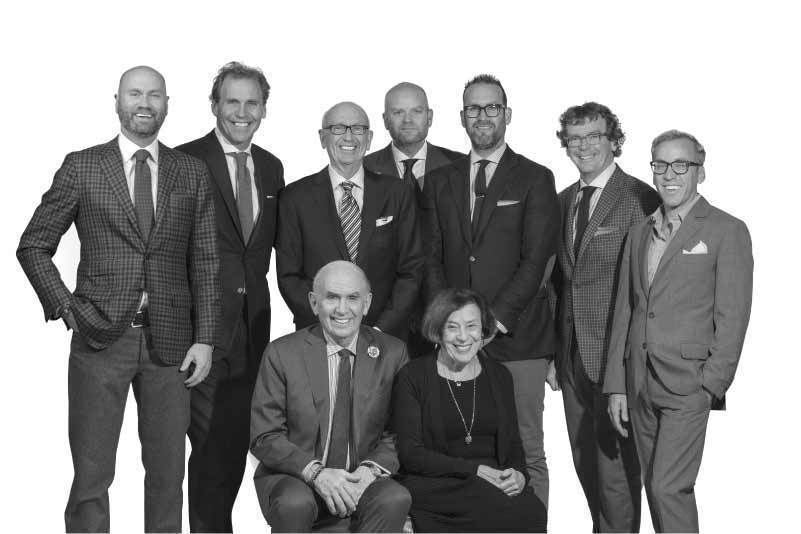 ABOUT US
THE MITCHELL FAMILY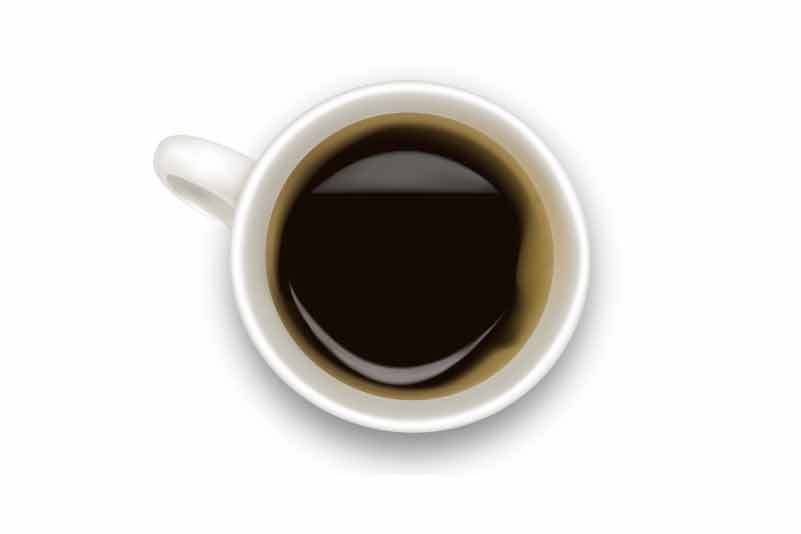 Coffee? Tea?
Meet with your Style Advisor
---
IN-STORE SOCIAL CALENDAR
12/12-14
Sylva & Cie Trunk Show & Personal Appearance
Mitchells Westport
12/13-14
Kwiat Fall 2019 Trunk Show
Mitchells Westport
12/14
Oscar Heyman Holiday Trunk Show & Personal Appearance
Mitchells Westport
12/14
Temple St. Clair Trunk Show
Mitchells Huntington
View all events
---
BOOKS & MAILERS
view book archive